Siamo un Team di Filmmaker, Autori e Professionisti del mondo della tv e del Cinema, lavoriamo alla Produzioni di Video e Films per produzioni Cinematografiche e televisive, nonchè per agenzie Stampa, Aziende, Federazioni Sportive e per Eventi pubblici e privati. Seguiamo tutte le fasi dei processi della produzione video, dalle riprese, al montaggio, dalla fotografia alla pubblicazione dei video.
Svolgiamo anche shooting fotografici, Montaggi e Post-Produzione video Color Correction, Organizzazione e gestione Eventi, Conferenze stampa in Live Streaming, Eventi Fashion, Utilizzo di Droni per riprese aeree Produzione Cooking Show..E tanto altro.
​
​
Our Team is formed by Filmmakers,Authors and Professionists of Tv and Film Industries, we're working for Videos & Films Productions, our clients are Broadcasts,Press Agencies,Comporations and Sport Federations.
We follow all the making of from the start of video production to the post-production service,editing and color grading...Shooting with Drones.Always with the best High Definition.
​
​
​
​
​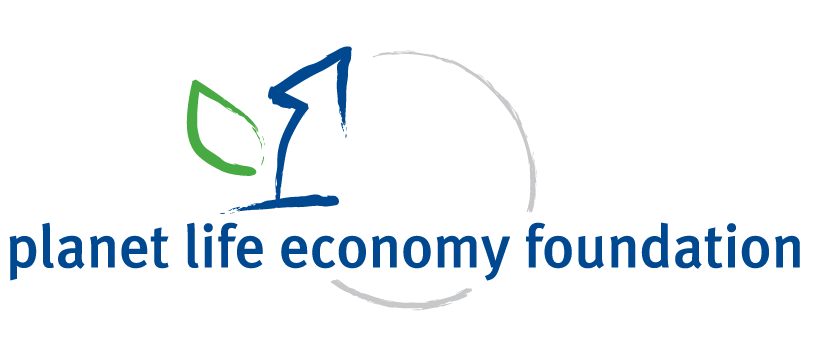 Le nostre produzioni video di Cooking show, con i migliori Chef del "Panorama Nazionle", produzioni video svolte insieme al Team di Ciaksicucina WebTv.
​
All the best video productions for Cooking show with best Italian Chefs, for our projects we've cooperated with other teams like Ciaksicucina Webtv.
​
​
Copyright |tutti i diritti sono riservati | Via Pietro Rovetti 16| P.IVA02652800596 |